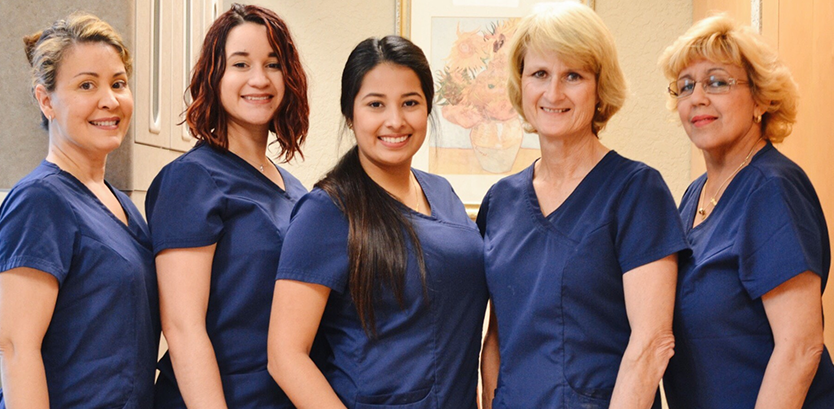 Meet Our Office Manager
Kathy Brennan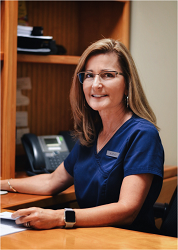 Kathy Brennan is a native Floridian born and raised in Orlando. She attended Valencia Community College and has been working in dentistry for over 15 years as a Front Desk Coordinator/Office Manager and joined Rizzo Dental Group in 2012. Kathy is married to her husband Steve and has two grown children, Katelyn and Mitchel. She enjoys spending quality time with her family and friends as well as traveling, watching baseball and yoga.
Meet our Front Desk Coordinators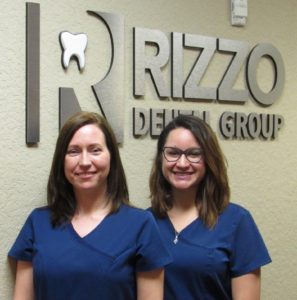 At Rizzo Dental Group our scheduling coordinators aim to provide the highest level of service to our patients. Zuly and Josie will be the first people you speak to when calling our office for an appointment and the first to greet you as you walk in our door. We strive to identify your needs so we can schedule your dental appointment appropriately. Because we understand that coming to the dentist can be an anxious event, it is our goal to make your experience as pleasant as possible.
Meet Our Hygiene Team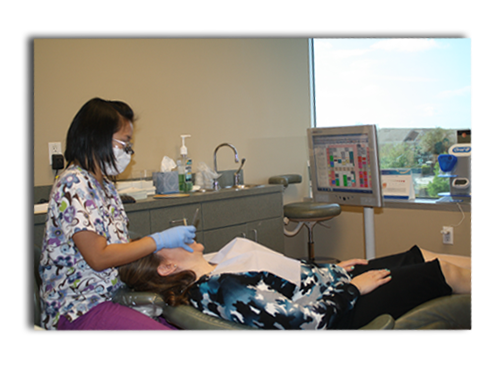 Sandra Diaz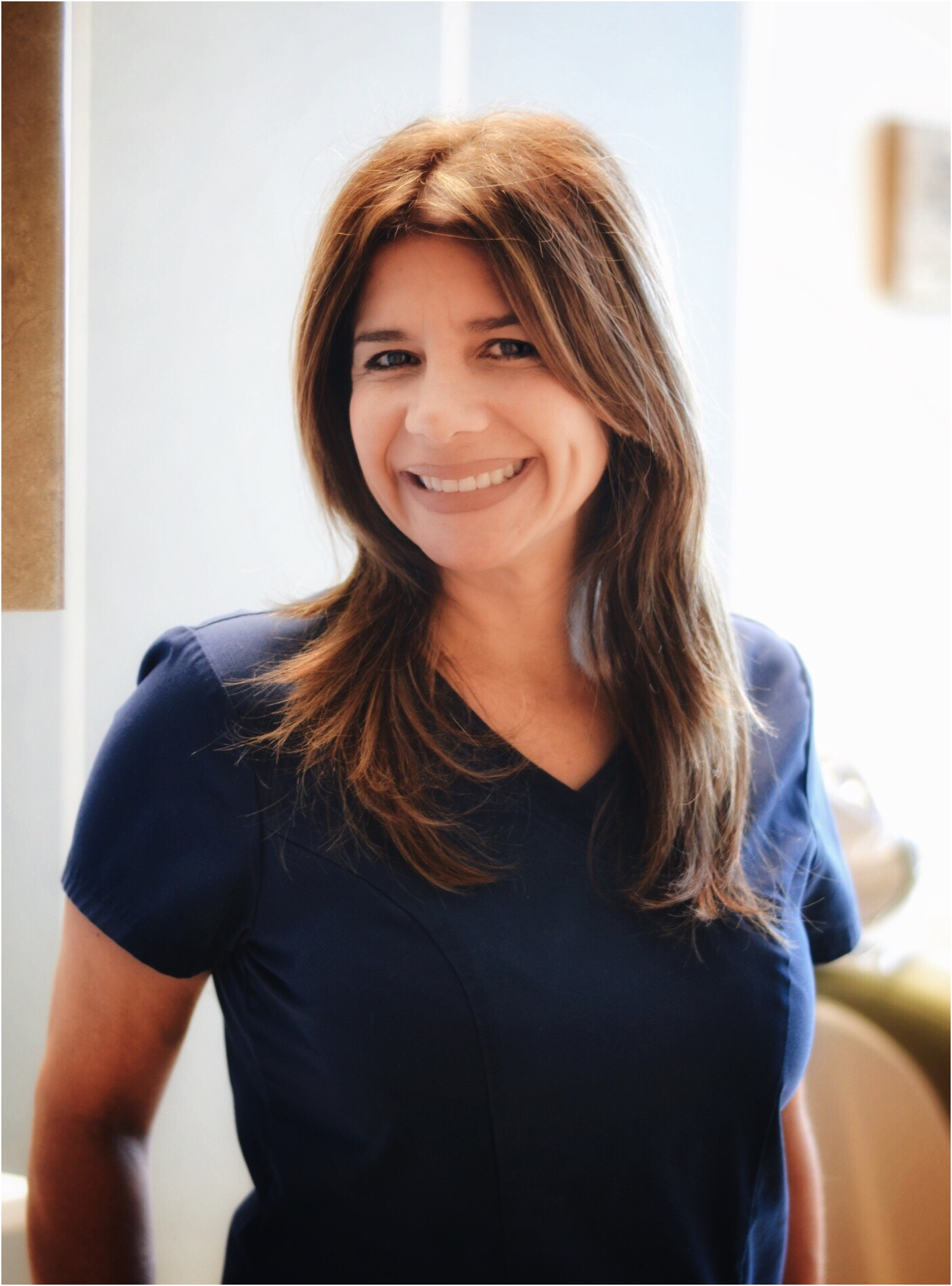 Sandra Diaz attended dental school in Colombia, UNICOC and after graduation she continued on there to complete her periodontics training in 1996. She relocated to Orlando, Florida in 2001 at which time she attained a license as a dental hygienist. Sandra takes pride in her abilities as a dental hygienist and because of her advanced training in Periodontics (which is dentistry of the gum tissues and supporting bone structure) she can treat her patient's oral hygiene needs at a very high level. Her knowledge of gum disease is very advanced and specialized.
Sandra says "what really makes me happy and full of pride is all of the people I work with every day, my patients and our team, Rizzo Dental Group. Our environment is pleasant and enjoyable." In her free time, Sandra enjoys watching movies with her son, Danny.
Janie Vega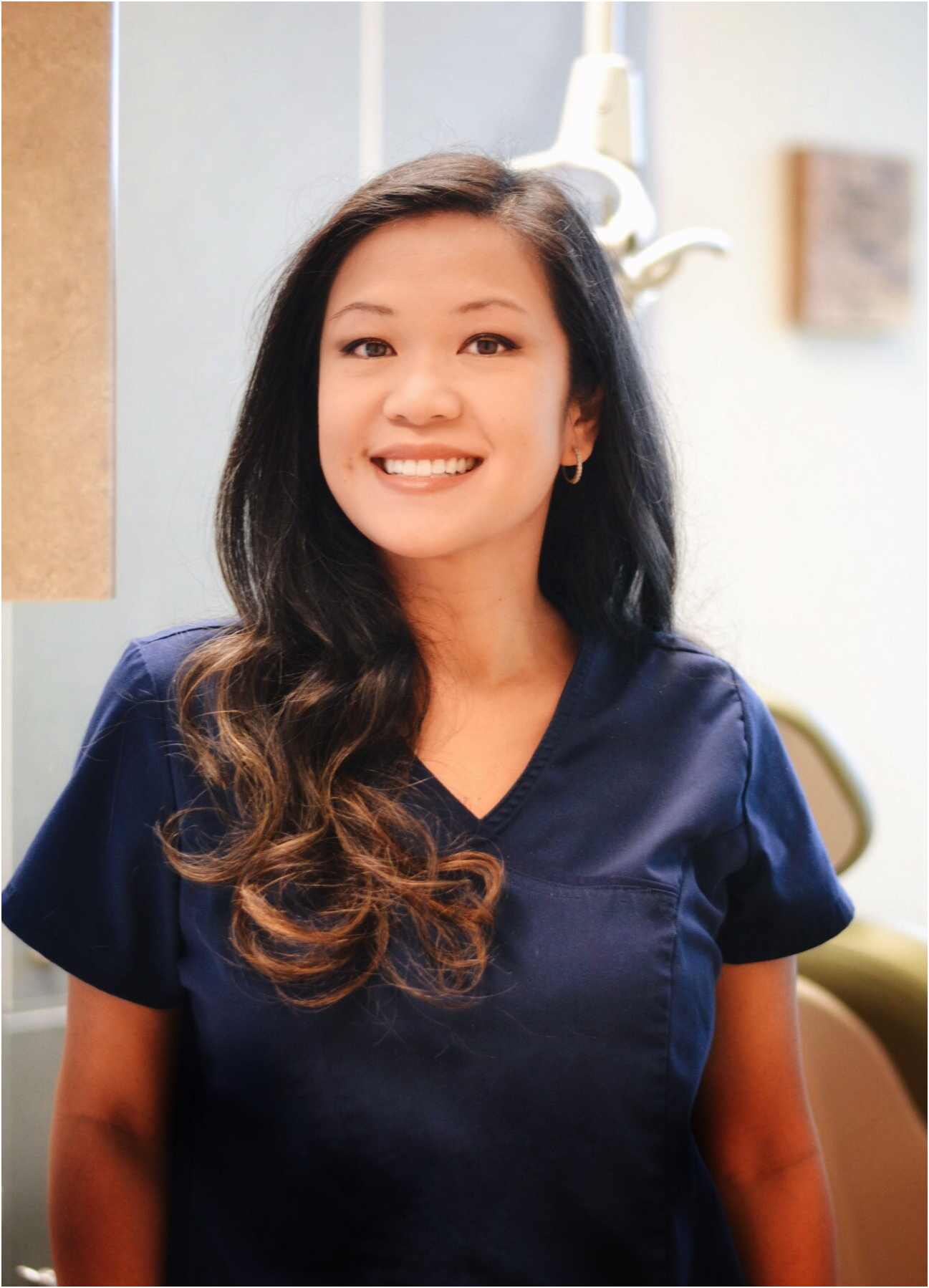 Janie Vega graduated from Valencia College with an Associate Degree in Applied Science in Dental Hygiene and an Associate in Arts in 2008. She completed her undergraduate studies in St. Petersburg College with a Bachelor's Degree in Science in 2011. She has been in the dental field since 1999, initially as a Front Office Coordinator for two years in New Jersey, and as a Certified Dental Assistant for eight years, six of which were at Rizzo Dental Group. She has been a Registered Dental Hygienist at Rizzo Dental Group since 2008.
Janie takes pleasure in reading, art, and theater. She and her husband, Jhenssen, enjoy traveling and experiencing different cultures. They have a beautiful daughter, Olivia.
Valerie Harrelson-Polulack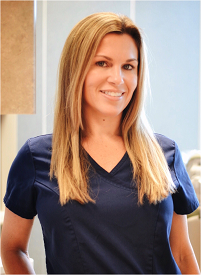 Valerie Harrelson-Polulack has been a practicing Dental Hygienist since 2001. She has worked at Rizzo Dental Group since 2005. Valerie graduated from the Medical College of Georgia in 2001 where she received a Bachelor of Science Degree in Dental Hygiene. She attended the 2 years prior at Daytona Beach Community College where she received an Associate Degree in Health.
Valerie grew up in New Smyrna Beach and currently resides here in Orlando with her husband, Mike and their sons, Hank and Samuel. Valerie enjoys running and is an active animal advocate.